A Fresh Approach to Your Business
Farm Retail Association
We are proud to have been shortlisted in the Farm Retail Association Awards in the Associate Member of the Year category. Its such an honour to be part of the FRA, Michael has been a member as a retailer since he started in the industry. Wish us luck!
Making Christmas Easier
Helping our clients deliver a seamless process and utilising technology to give customers the best. Contact us to find out how we can help you.
Upcoming Shows
Come and see us at the Farm Shop and Deli Show. We have taken the leap to have a stand this year and look forward to seeing some old and new faces.
November Offers - 20% off at checkout.
Supporting Award Winning Clients
Operational Advice
"Since working with Michael and Darran we have really been able to take a big step back from our current processes and put a spotlight on areas we needed to improve. Since then we have completely changes our purchase to pay systems with an eye to drive time efficiencies and margin controls and give our team a much better insight into what's going on. We would highly recommend their services"
Tom - Hartley Farm Shop and Kitchen
Don't Take Our Word For It...
"We are absolutely delighted to be working so closely with industry experts and leading farm shop advisors Fresh Retail. The knowledge, experience and expertise that Michael, Darran and the team bring is invaluable to The Goat Shed. Not only can they talk the talk but they really do walk the walk as well!
Sam- Fielding Cottage
Something A Bit Different
"Michael and his team have been invaluable in all stages of our Retail journey. Within in a matter of months a vision, created together, has become a reality. Michael's industry knowledge and down to earth approach paired with Charlotte's product mastery and Darran's technical support has given us all the tools needed to complete the Job.
Daniel Spinks - The Motorist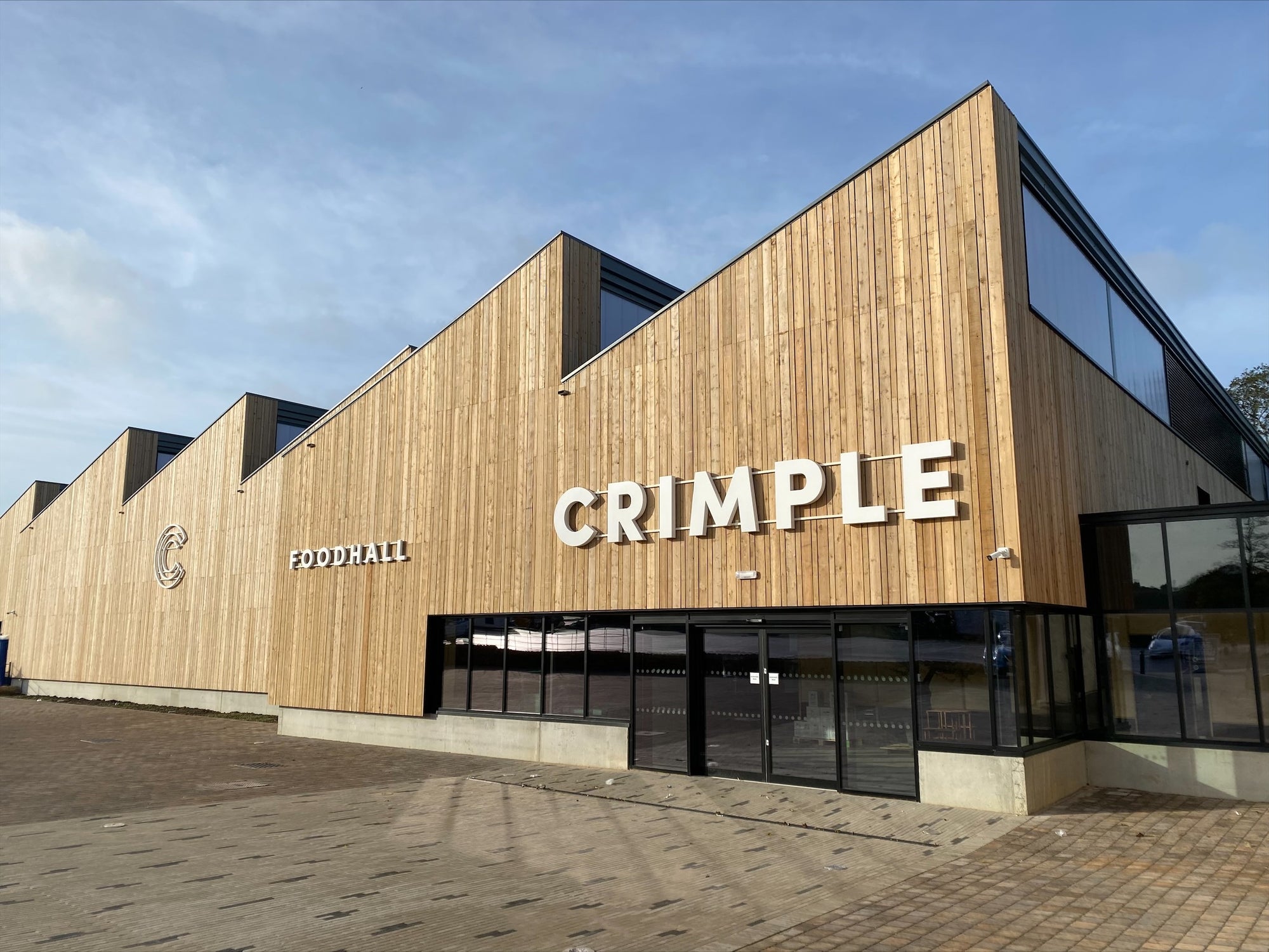 Crimple- Harrogate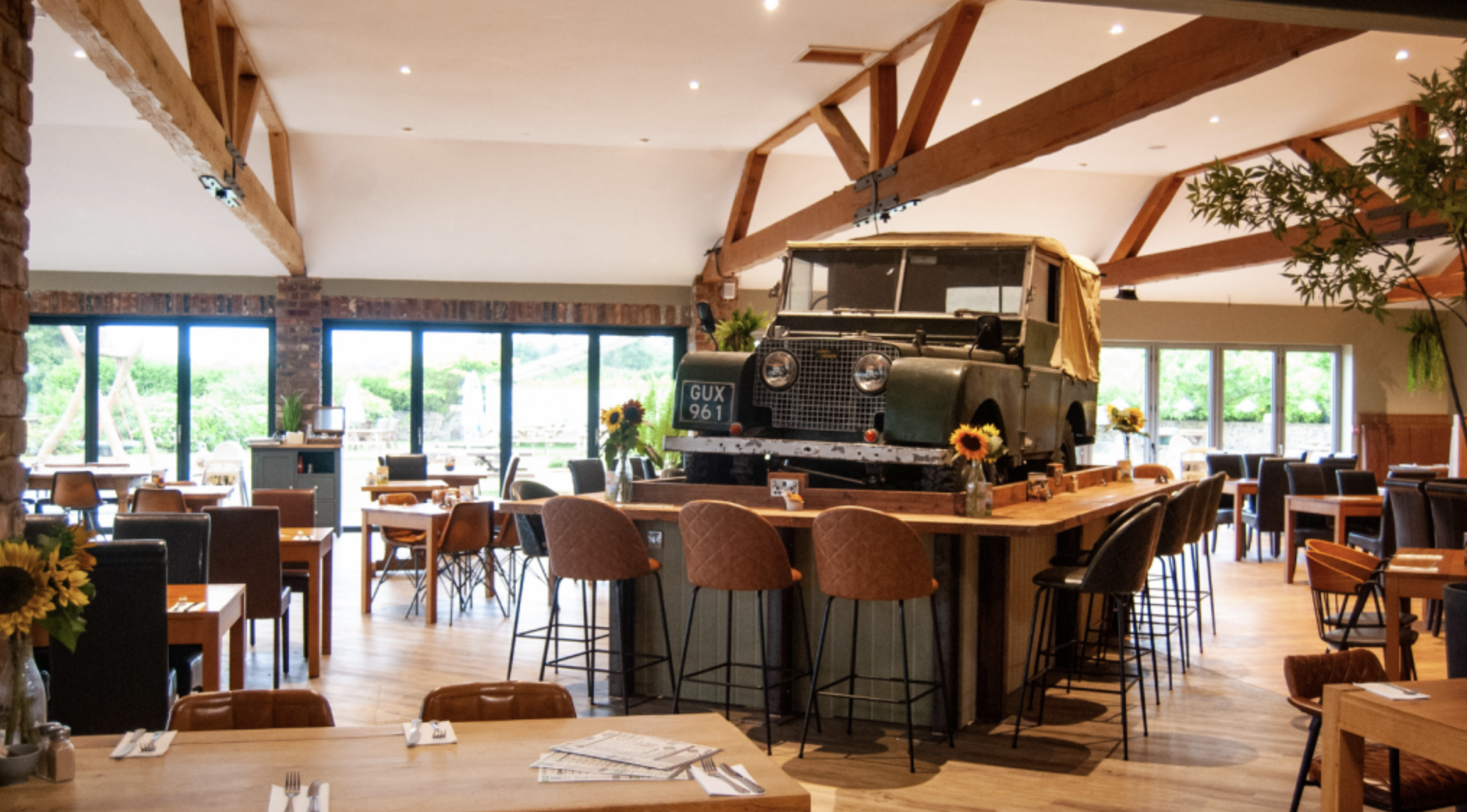 Strawberry Fields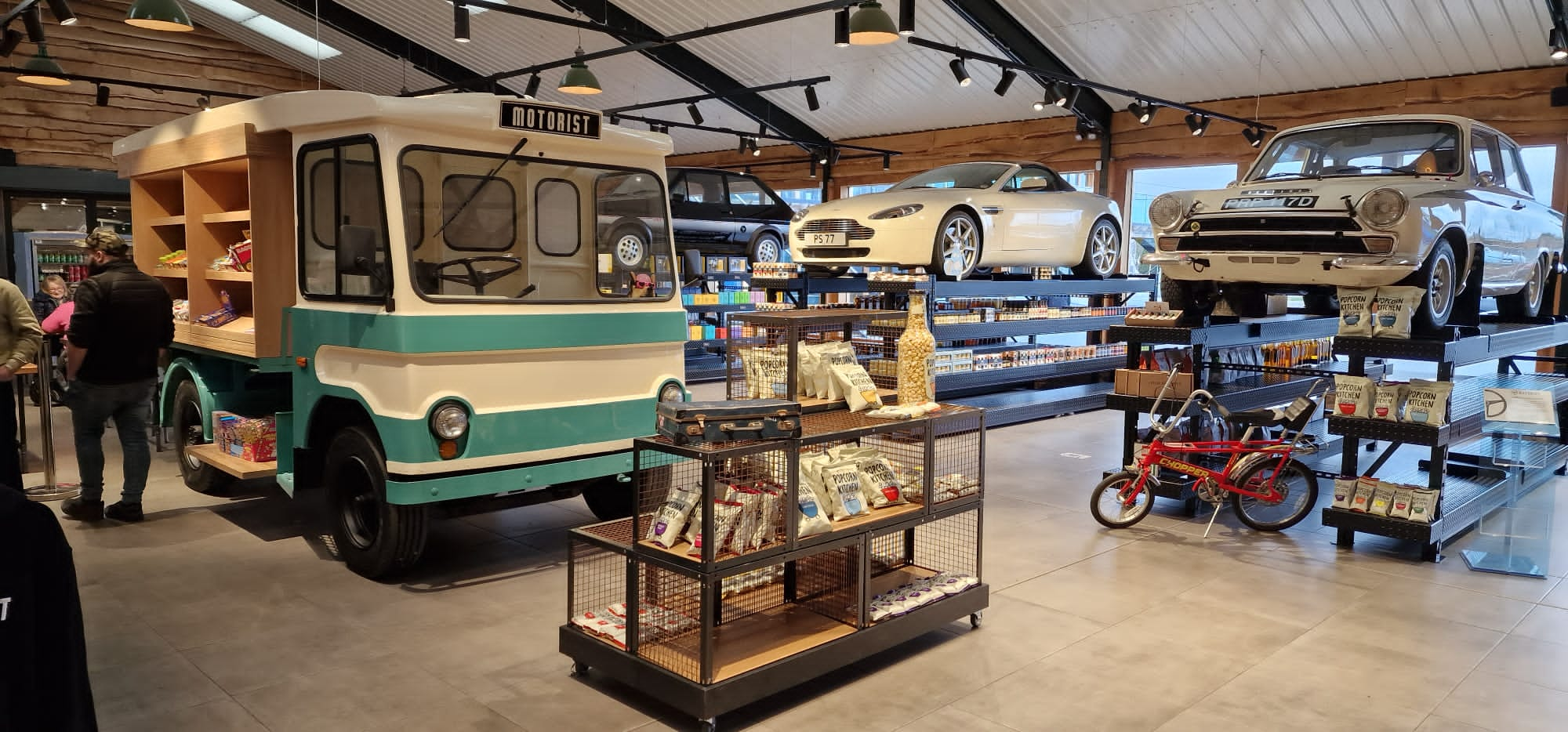 The Motorist
The Farm Stratford
Some Of Our Award Winning Partnerships